Punta Mita, Nayarit is home to many of the longest and least crowded point breaks in Mexico. Surf can range anywhere between 2-8ft, and even bigger! The most consistent size is between 2-5ft and there are smaller wave options for beginner SUP surfers. Wave direction predominately consists of right breaking waves, but there are also left breaking waves allowing SUP surfers to practice both front and backside technique.
Private-like waves conveniently located out front of the resort in the cove, "Bahia Royale" as we call it. Water temperature averages 79 degrees and air temperature 82 degrees with cooler temperatures in the evening. It feels great!
All-Inclusive Beachfront Resort Featuring:
Fabulous beach area with short paddle to multiple wave options for all skill levels.

Located right on the world-renowned Banderas Bay, experience all-inclusive beachfront accommodations with a pristine ocean environment and convenient beach access to the best waves in the area.

Spa, beachfront pool, beachfront snack bar and restaurant, personalized healthy meal options.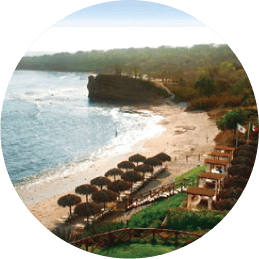 Exotic Location
Made famous by its surfing and world class snorkeling, this gorgeous tropical getaway boasts one of the most picturesque landscapes on the Mexican coastline.
Natural volcanic rock formations surrounding fine white sand beaches and crystal clear waters can only be described as surreal.
Whether it's the tropical underwater wildlife, the perfectly formed waves or just the natural beauty of Mexico, Punta de Mita is guaranteed to satisfy and defy all expectations.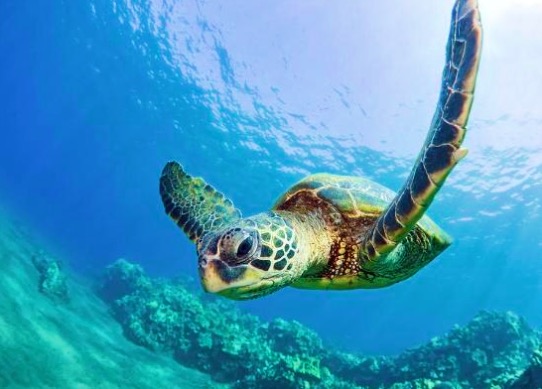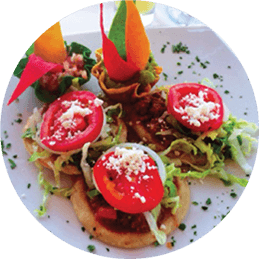 Gourmet Dining
Within the resort grounds is the famous Punta Mita restaurant. Notable for its extensive fresh seafood menu along with its varied international buffet and ocean view.
While relaxing on the private beach you may also order snacks, appetizers, and drinks from the comfort of the resorts Balinese day beds.
Along with the full restaurant and waitered private beach, you may visit either of the resorts full bars. Both offer specialty and premium cocktails to top off the perfect tropical vacation experience.
Once you venture into the full resort outside of The Royal Suites your dining and drinking options expand even further. The small city of the Grand Palladium Vallarta Resorts and Spa offers a full range of restaurants from classic Mexican cuisine to fine French dining.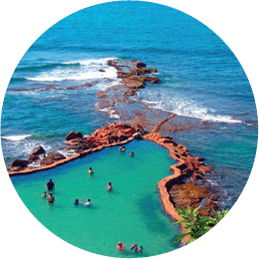 Lux Accommodations
A higher-end hotel that seamlessly blends with its natural habitat.
Grand Palladium Vallarta Resort & Spa offers a full range of accommodations you would expect from a VIP resort, while simultaneously embracing its tropic surroundings. The natural flora of the Pacific coast completely surround the grounds creating beautiful panoramic views from your hotel window.
The resort itself offers private access to its 300 meter stretch of white sand beach.
Guests of resort will get to enjoy the full list of accommodations including; 2 buffet style restaurants, 4 "a-la carte" restaurants, 7 full bars, 2 freshwater swimming pools and 1 saltwater swimming pool, sports facilities, mini zoo, Crocodile habitat, Eco-trails through botanical gardens, large indoor theater, and full service spa.